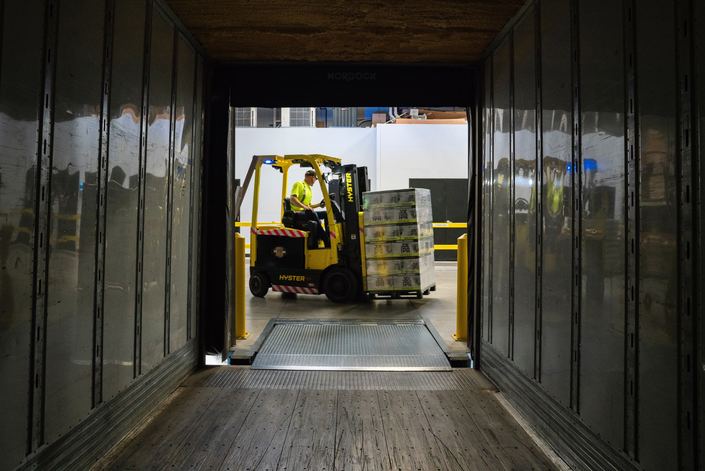 MarControl is constantly evolving, adding capabilities and refining existing modules. It's always a great feeling to see more aspects of customer companies' operations coming under the MarControl umbrella.
  Today, we've released a new module for tracking maintenance to support equipment, like lifts, loaders, service boats, or any piece of machinery that can move between ships or stays on the dock. Incidents (breakage etc) entered in the system, where they're seen by the maintenance crews, who get their own logins. Users can track the status of repairs and attach photos and receipts.
  A system like this ensures that no information falls through the cracks, and that deficiencies in mobile equipment get addressed in a timely fashion. During winter 2019-2020, we'll be tying this into PurchaseControl, too.
  Need help managing your mobile equipment maintenance? Get in touch.