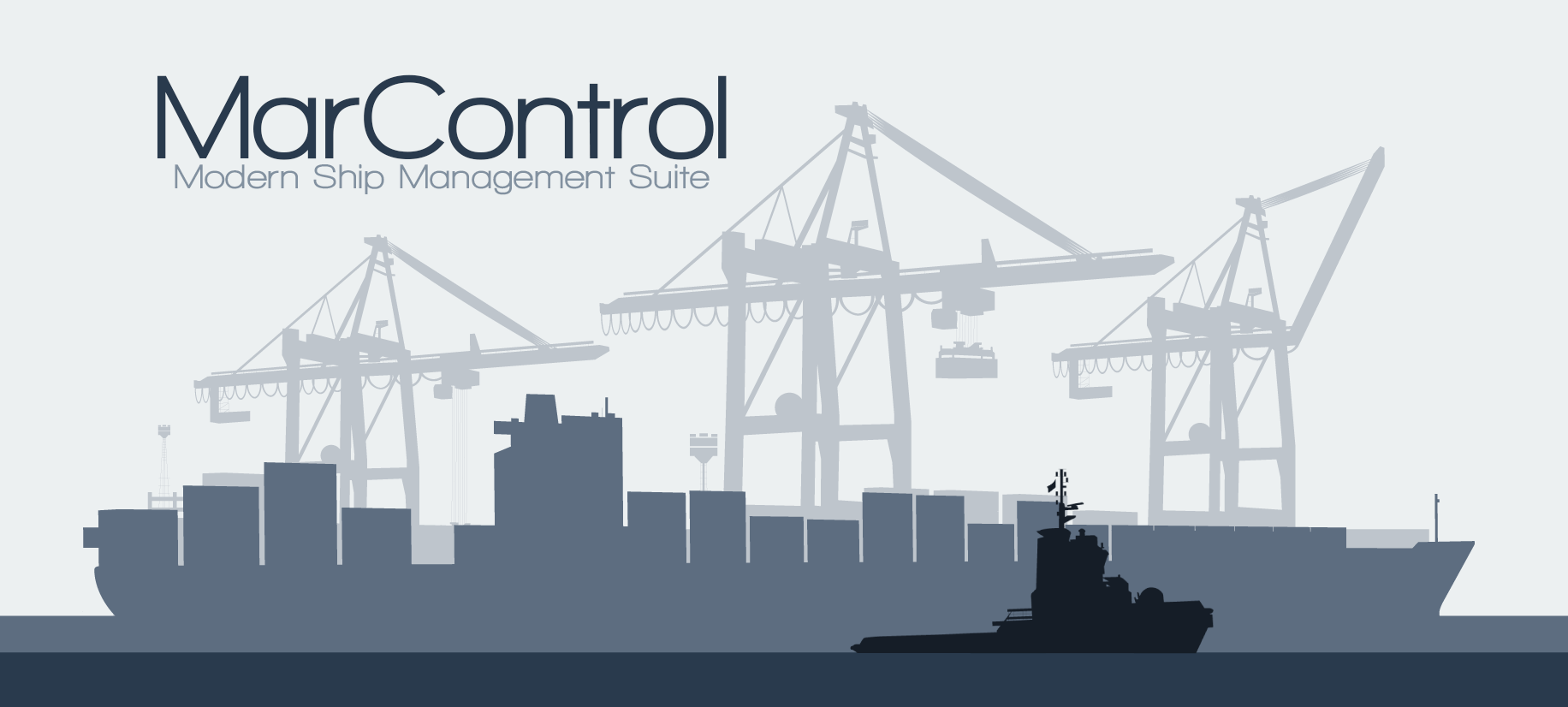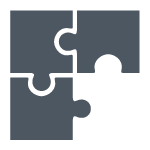 MarControl is divided into nine modules which can be activated à la carte.
Crew Management

CrewControl  –  Our Module for efficient Crew Management. Complete solution for the management of your marine personnel and candidates, including their assignments to ships and Safe Manning regulatory compliance.

Provides certificate tracking, evaluations, advanced search functions, and a self-service portal for your seafarers.
Seafarer Hours of Work & Rest, Hours Payable

CrewControl : Time Sheets  –  A single data entry by shipboard personnel automatically tracks hours worked, checks regulatory compliance of Hours of Rest, calculates hours payable (according to your custom pay rules), and exports to your payroll software.
Includes powerful visualization and analysis tools to understand how much time is being spent on what tasks, and in which circumstances.
Crew Rotation Planning

CrewControl : Rotation Planning  –  Our Intelligent Planning Tool for Crew Rotations. Essential for crew scheduling for large fleets. Manages scheduled vacations, medical leave, suspensions and personality conflicts.
Seafarer Expense Reporting

CrewControl : Expense Reports  –  Manage Training, Travel and other Expenses. Click on the button below for more info.
Ship and Equipment Certificate Management
CertControl – Manage the Issuer, validity and expiry of your Ship and Equipment Certificates. Easy renewal and inspection planning. Click on the button below to find out more.

Ship Equipment Inspection Management
InspectionControl – Track and Manage inspections and maintenance of your ships' equipment, to avoid costly re-inspection. Click on the button below for more info.

Ship-to-Shore Reporting Management
ReportControl – Ensure flawless compliance with our powerful management tool for the organisation of your Ship-to-Shore reporting under ISO/ISM Vessel Management Systems. Click on the button below for more info.

Commercial Logs and Analysis of Ships' Performance
LogControl – Our powerful commercial logging tool tracks and analyses your ships' use of time, to significantly improve your operational performance. Click on the button below for more info.

Purchasing Management
PurchaseControl – End-to-end Purchasing Process Management, from catalogue to confirmed delivery. Click on the button below for more info. Coming Spring 2017

Find out how MarControl leads the pack.
Click "Learn More" below for an overview of MarControl's key features.
Flexible Pricing for Companies of All Sizes
Per-Module Pricing
MarControl is priced per module, so you only pay for what you use. We offer Cloud Software-as-a-Service, Private Cloud and Licence options for on-premise hosting.
Small Fleet Program
MarControl isn't only for large fleets. We  ♥  small companies, too. Ask us about our Small Fleet Program.
Streamline your operations.
  MarControl is constantly evolving, adding capabilities and refining existing modules. It's always a great feeling to see more aspects of customer companies' operations coming under the MarControl umbrella.   Today, we've released a new module for tracking...
read more
For the last two years, the team has had its head down, working hard on all the new modules we've rolled out. This fall, after we stopped vibrating from the caffeine and took some well-deserved holidays, we realised our website didn't reflect...
read more